Pray for Paris

It's important to not show fear.
That's what the terrorists want, they may pretend that it's for "purer" reasons but they just like to see the world burn. The people who committed these horrific acts are monsters and just like we did as children we must learn not to be fearful of the dark.  

Let us all be French tonight.

I know this is over a week late.


and before I jump in…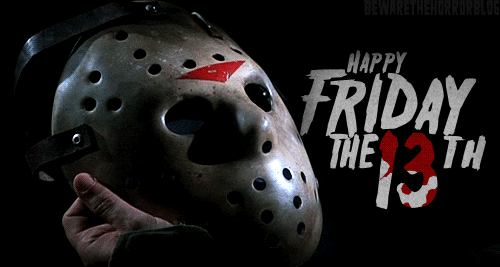 I'm in a little bit of a hurry but I just wanted to pop in with a small picture filled update.
I hope you enjoy ❤
While Stan worked on Fallout, I worked on some new additions…

Before, During and After the Fallout Party,
The three of us have also started going on longer and longer hikes together.
Here are some of the beautiful shots from around our neck of the woods.

❤
❤

Here are a few things that went out in the mail

Can you guess who received this gift?
…I stayed true to my word and started my Star Wars theme 😉 
I hope you enjoyed the pictures.
Thank you for reading.

I hope you have a wonderful weekend.
❤