I am grateful beyond words for all that I have been given in life. Life is far from perfect, but as long as I have my family I am the luckiest girl in the world.
🙂
Today, I insisted we pay tribute to one of the greats.

I know a lot of people find it corny to count your blessings but I think it's a necessary corniness.
And here are all the things that I am grateful for:
My Parents,

My Wonderful Husband,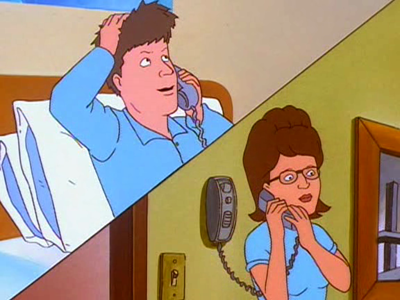 My Grandmother,

My Aunts, Uncles, and all of my cousins,

My Parent-in-laws,

My new sister,

My Friends 🙂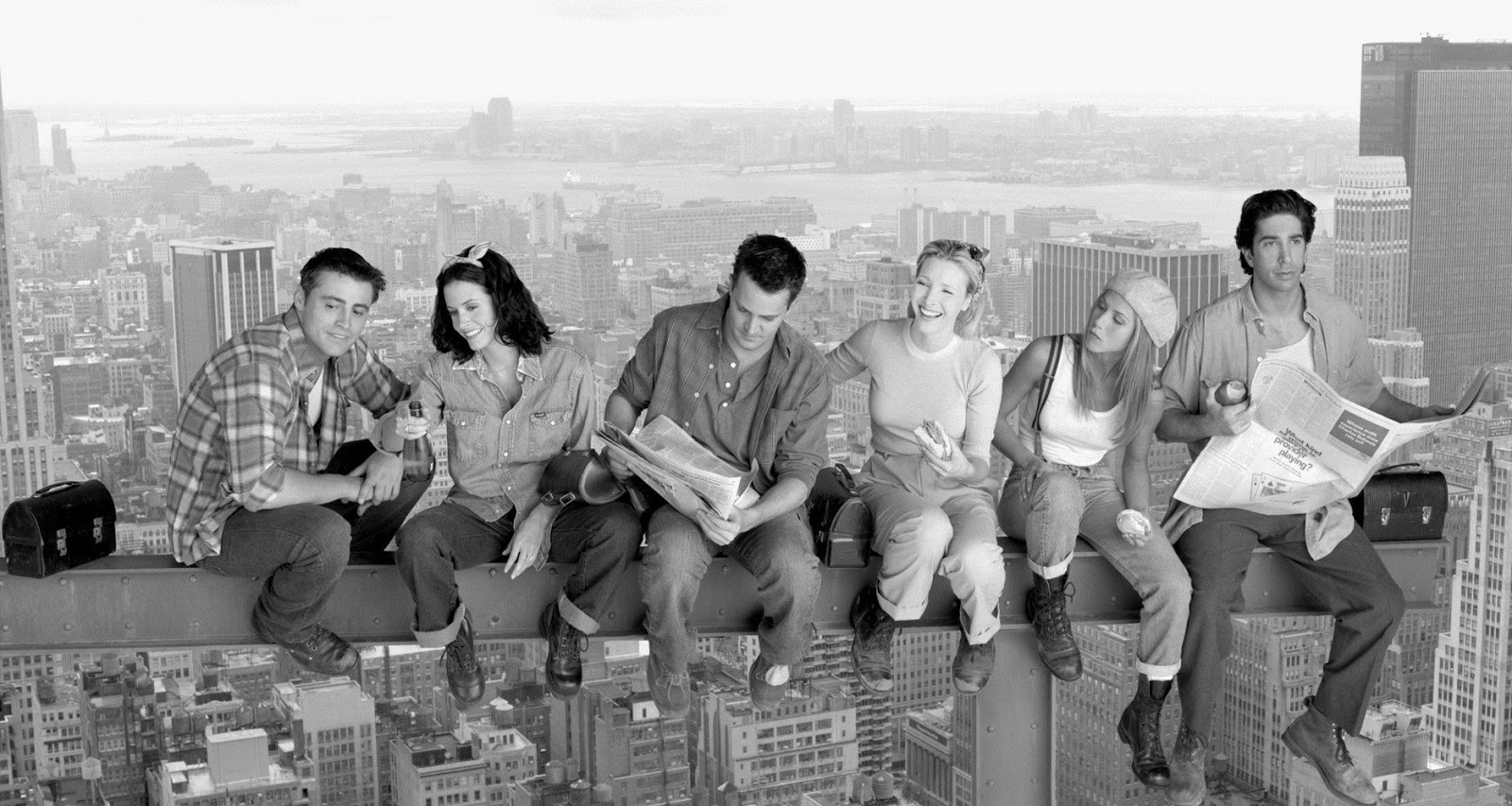 and of course, Annie.

I'm also very thankful for the freedoms we have as Americans, the freedom to try whatever we want and be whoever we want. I have never quite appreciated all of them before. I always believed that there should be a law against things like Flag Burning, but now I understand why. Just like the late, great, Mr. Johnny Cash, I can now see the importance of that freedom, but oh, I'll just let Mr. Cash explain:
And lastly, I am thankful to have people who take the time to read my blog.
🙂
Thank you so much, I am truly grateful to all of you.

May God Bless you and your Loved Ones.
❤
Here is a prayer that I found this past Sunday while I was in the Chapel with my parents.
A Prayer For Thanksgiving
Lord, as I sit down at a Thanksgiving table once again, I want to thank You for Your goodness to me.
Thank You for meeting my needs every day—for food and shelter and clothing, and for the many extras You provide that I so often take for granted.
Thank You for family and friends who make my life complete. Thank You that even when we are miles apart, we are bound by the cords of Your love.
Thank You that I live in a country where I am free to worship You and to read Your Word.
Most of all, I thank You for Your Son, Jesus Christ, who is the "light of the world." When I turned to Him, He flooded the darkness of my soul with the light of Your love.
Thank You that Jesus came into this world and took up residence in my life as Savior, Lord, and God.
Thank You for all that You have given me as a Christian: the Holy Spirit who is Your presence in my life, the Bible that is a light to my pathway, and Christian friends who encourage and help me.
Thank You that I can face tomorrow with hope because Jesus is living for me.
O, Lord, how truly rich I am!
Thank You for all You mean to me.
❤
"Be thankful unto Him, and bless His name. For the Lord is good; His mercy is everlasting; and His truth endureth to all generations" (Psalm 100:4-5).
❤ Happy Thanksgiving ❤